Post-Operative
& Recovery Wear
Designed For Veterinary Use
Have your logo printed for free!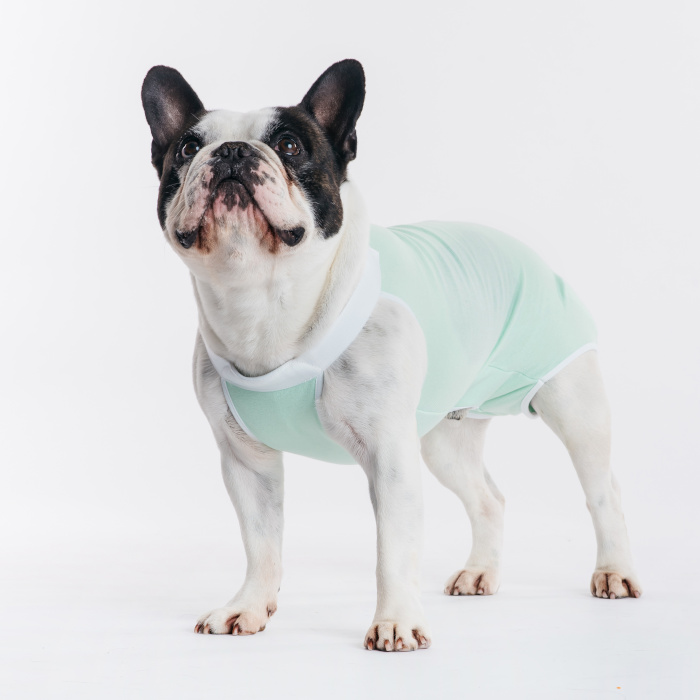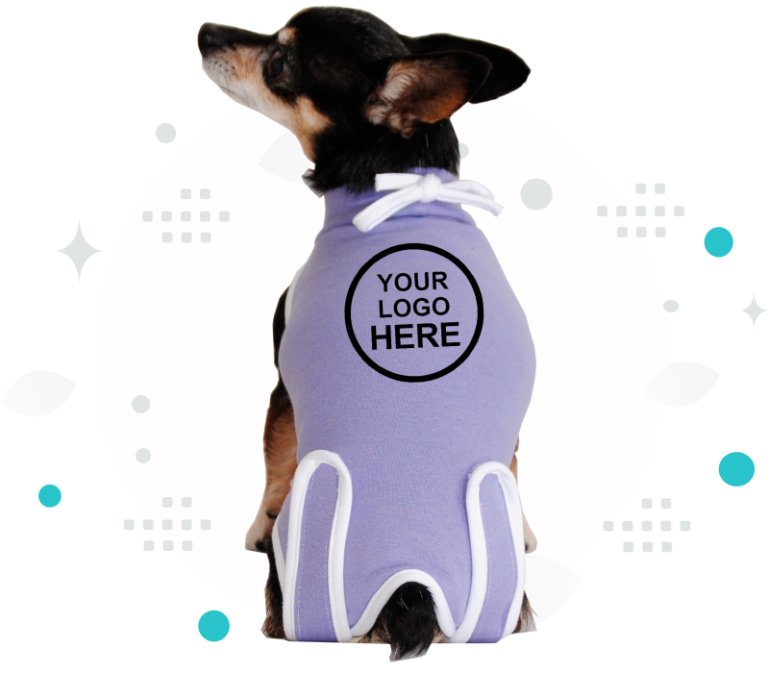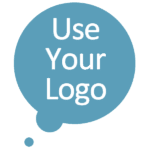 is the only company to offer a line of Pet Post-Operative & Recovery Wear that carries your brand!

Special hygienic openings
for males and females

Light colors for better
monitoring of discharges

Allows for freedom of movement for pets, making their recovery easier on them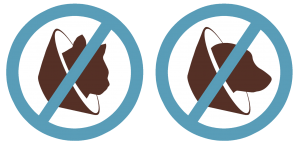 Alternative to the E-Collar
We have two models for dogs and one model for cats with unique Velcro designs, made of 97% cotton and 3% elastane, 12 sizes for dogs and 5 sizes for cats, distinguished by special and hygienic openings for females and males, available in several light colors.