PetVet Wear ® is a line of Post-Operative & Recovery Wear designed for veterinary use that eliminates many of the stresses of post-operative recovery, such as the use of bandages and constant vigilance to prevent the scratching, biting, and licking of stitches and wounds.
Additionally, it is a reliable and effective solution that avoids additional stress and suffering for pets after the surgical procedure. It gives pet owners some peace of mind, knowing that their pet is safe and comfortable.
Our clothing line is designed to keep stitches and ointments inaccessible, preventing pets from accessing affected areas. It also prevents access through the openings and it is comfortable and flexible as to not bother or hinder the pet's movements. Our dressings provide comfort and allow free movement during recovery.
The patient may exit your clinic already dressed in PetVet Wear ® Post-Operative & Recovery Wear, protecting its wounds and showing how much your clinic cares by ensuring that the pet is comfortable and safe after the procedure.
"The only Post-Operative & Recovery Wear that carries your brand!"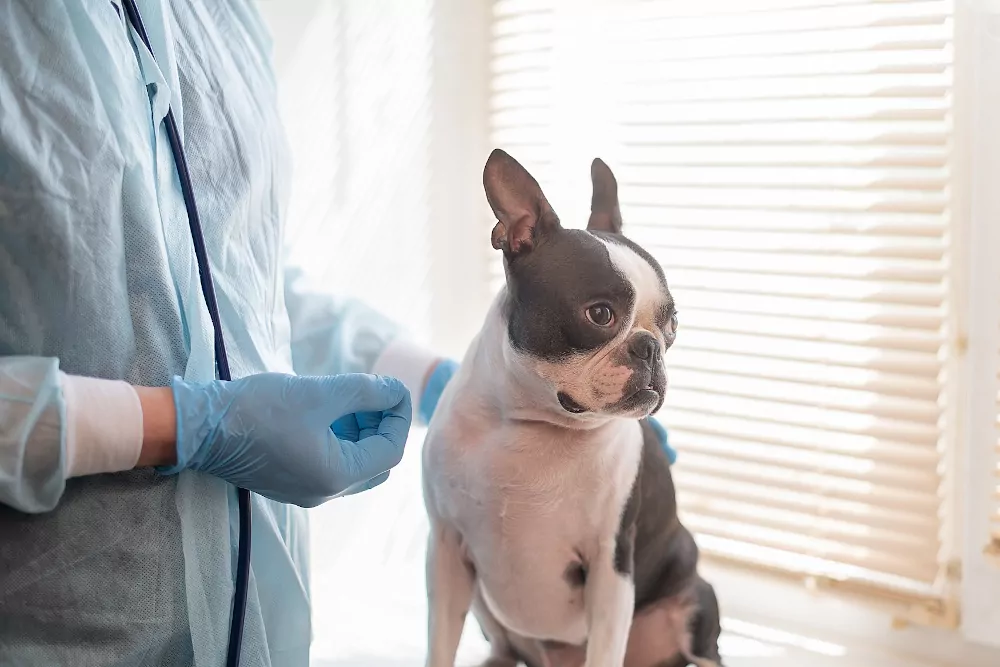 ​Our Mission:
To promote the well-being of dogs and cats in post-operative recovery, providing care, comfort and practicality while allowing veterinary hospitals and clinics to show their clients that they really care about the pet's recovery.
The only Post-Operative & Recovery Wear that carries your brand!